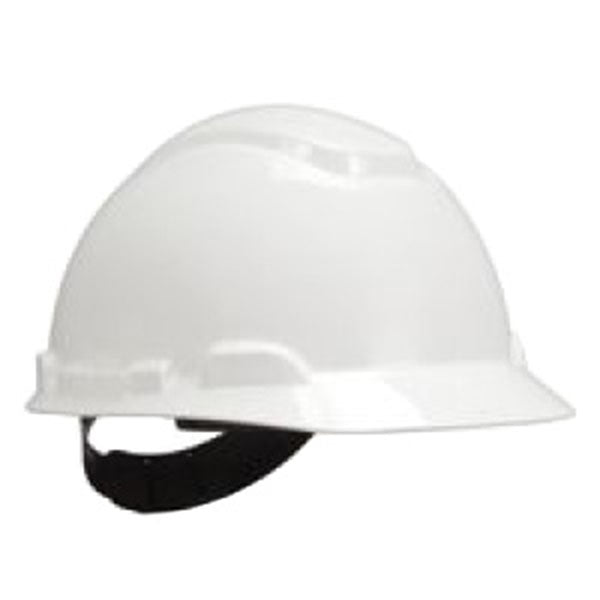 3M Hard Hats Ratchet Style White
Ratchet Style Hard Hat in White
Hard Hat Brand: 3M
Color: White
Material: HDPE
Size: One Size Fits Most
Style: Non-vented, Slotted
Length: 22.38"
Height: 16.75"
Weight: 0.85 lbs
Adjustment Method: Ratchet
Category: Head / Face Protection
Short brim for better upward visibility. Comfortable pinlock suspension with height adjustment. ANSI compliant when worn in the forward and reverse donning positions. 3M is one of the most trusted brands in the industry. Trust your safety with this hard hat.